JSC "KODEMA" is fully specialized, innovative, quality driven manufacturer of plastic (uPVC) and aluminium (ALU) windows and doors in Lithuania
JSC "Kodema" promotes a culture based on openness, where every employee can realize their ideas.
OUR PRODUCTS - PVC WINDOWS AND DOORS
OUR PRODUCTS – ALUMINIUM WINDOWS AND DOORS
Involvement of employees in initiatives to reduce CO2 emissions and waste
Since 2022, JSC "Kodema" has been implementing an initiative where employees work in teams – initiating and implementing sustainability-oriented projects in the company.
The goal is to become CO2 neutral and 0 percent by 2030. non-recyclable waste generating organization.
Main activities:
Quality and environmental certificates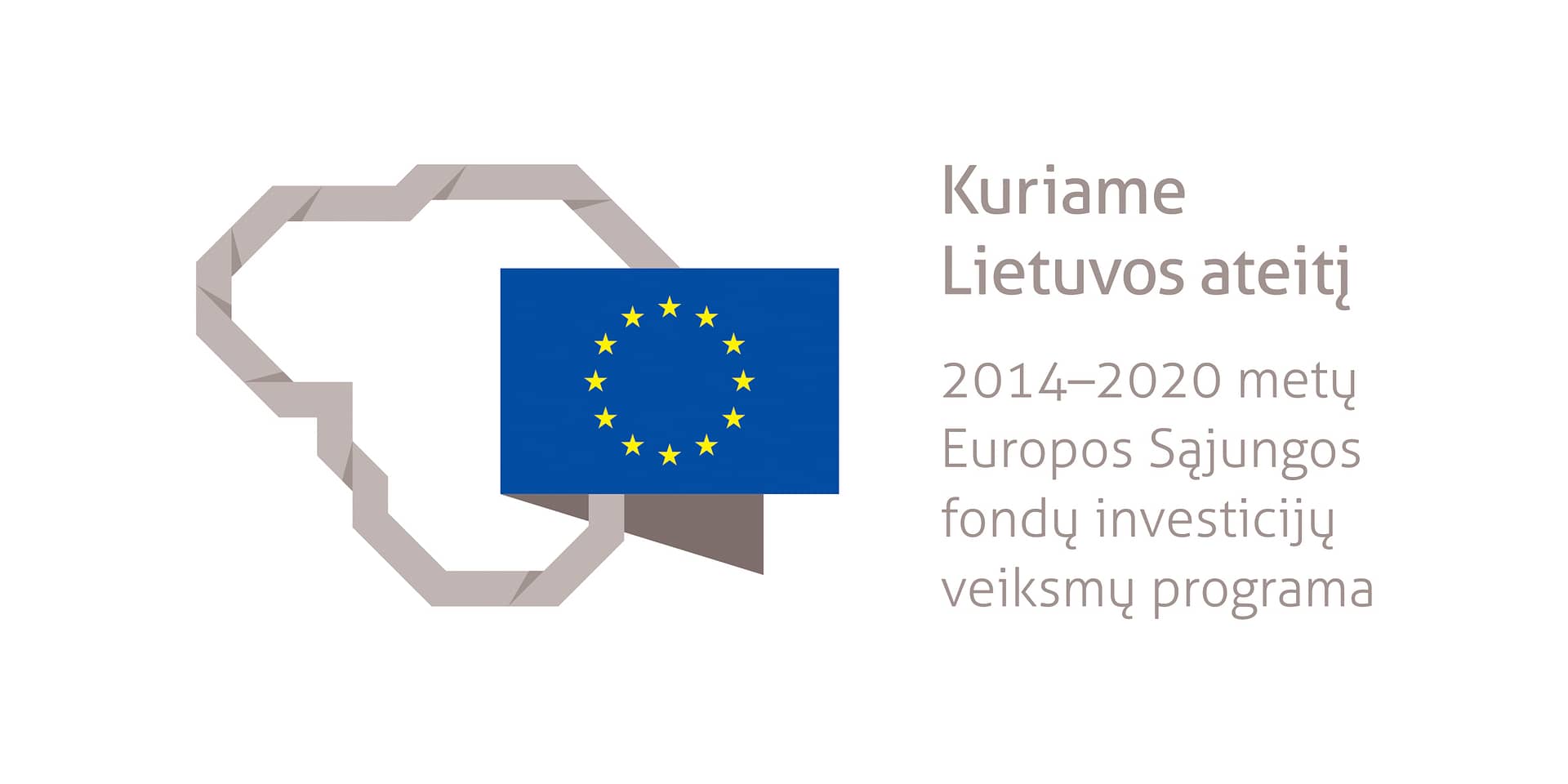 PROJECT "DEVELOPMENT, MODERNIZATION AND DIGITALIZATION OF JSC "KODEMA" PRODUCTION BASE TO INCREASE WORK PERFORMANCE"
More information